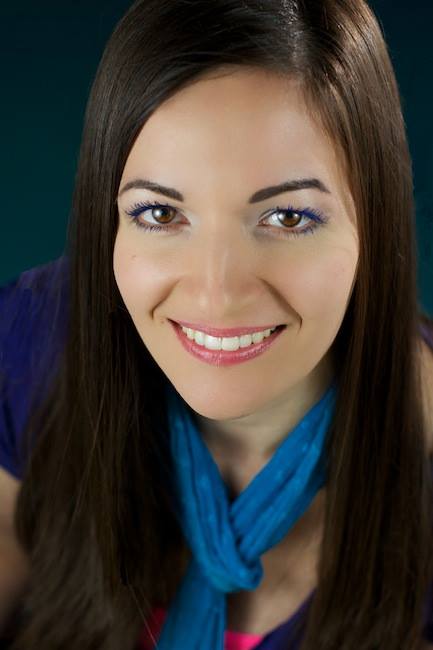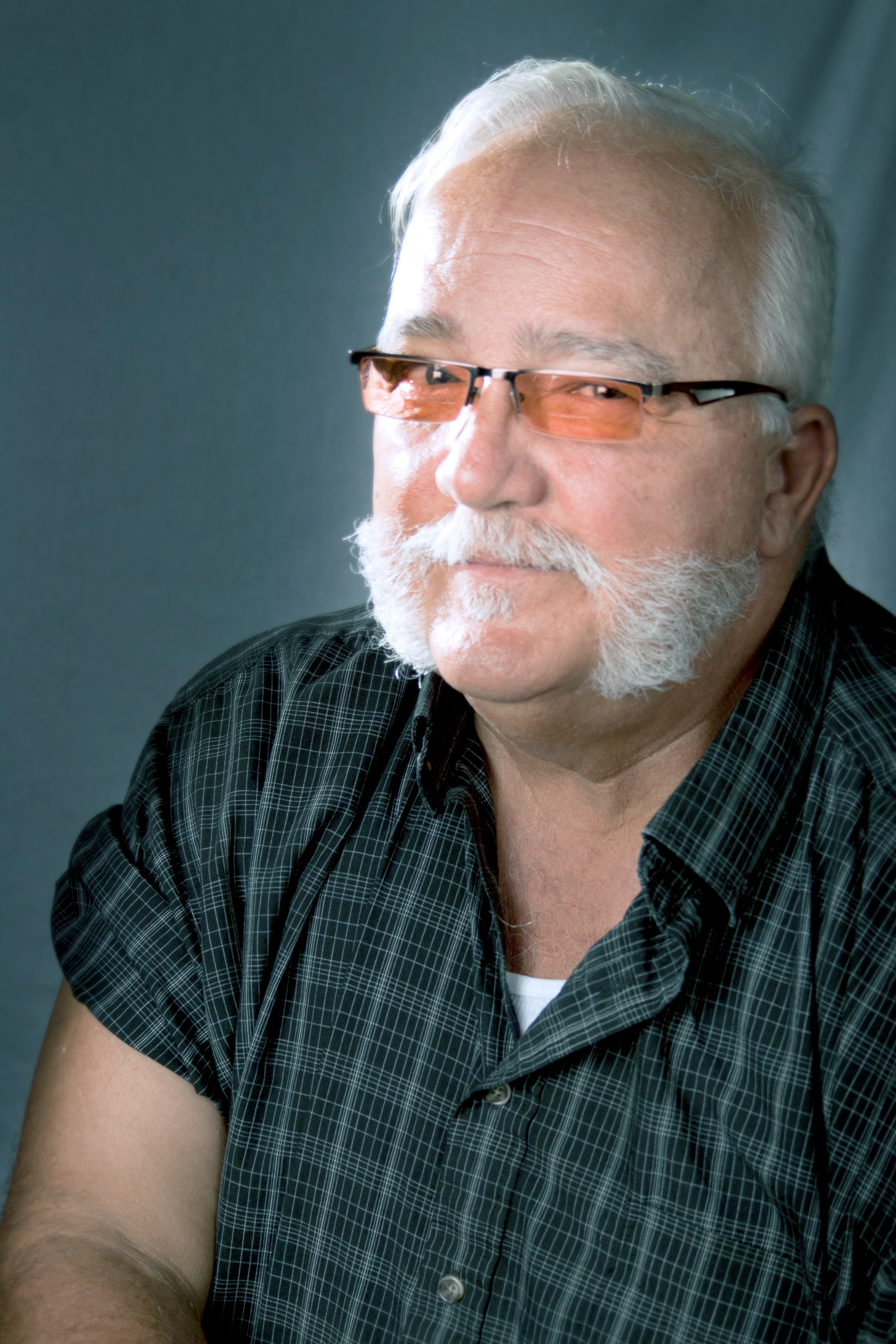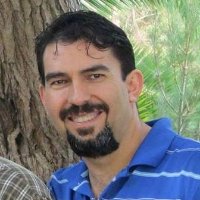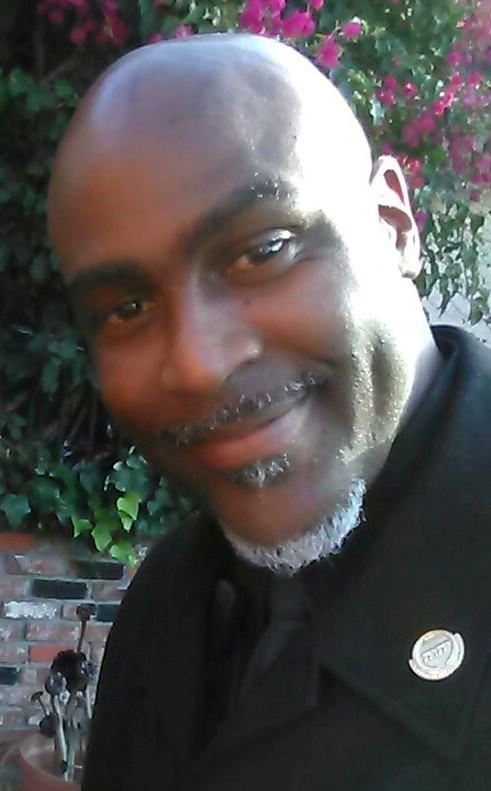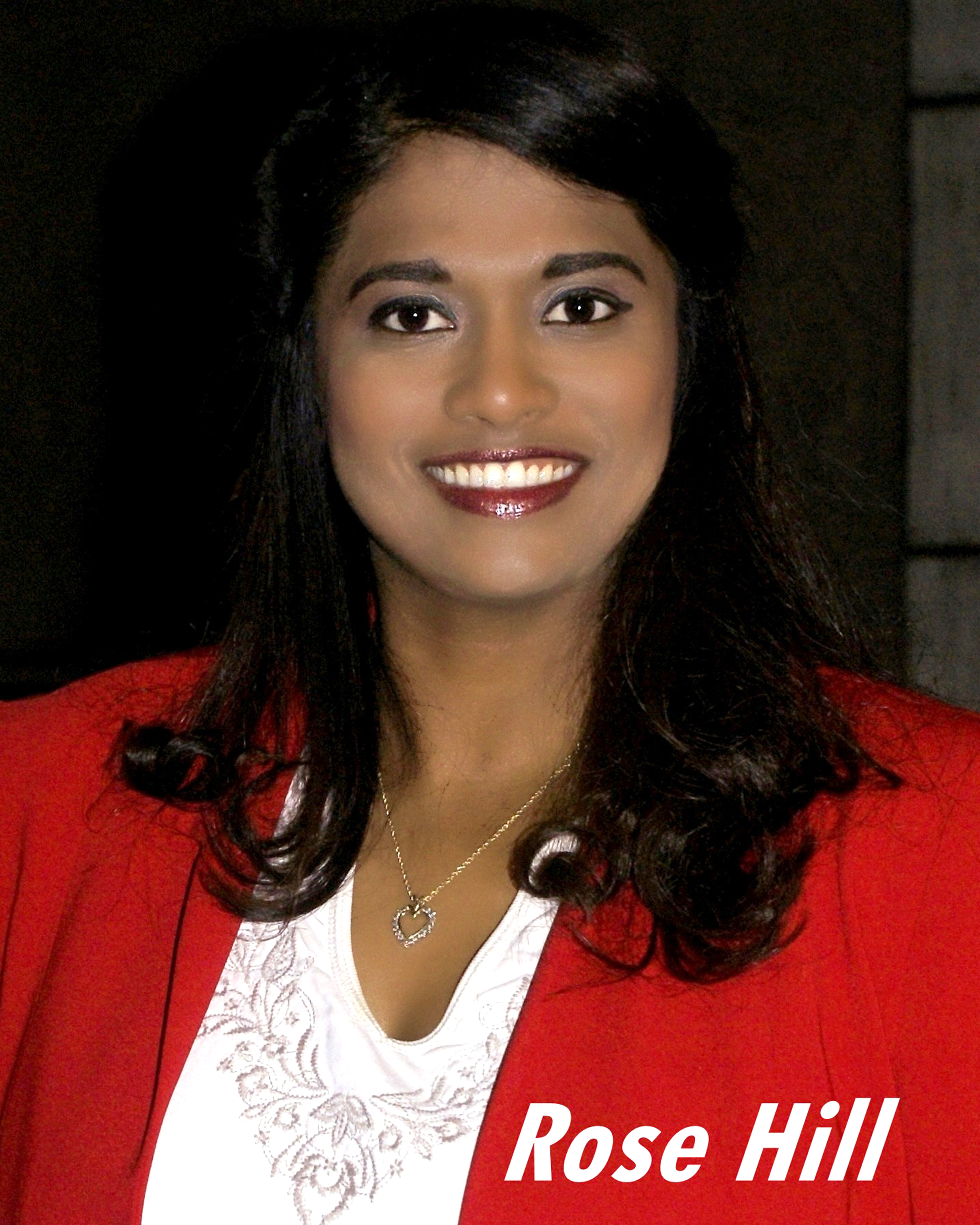 Summer is a singer/songwriter and she has her own production company. She has been involved in acting industry. Her charisma in the music industry brings her close to Myriam, the sister of Moses, in the Bible (Exodus 15:20) and Michal mocking the charismatic king David.
Rose is a Hollywood actor and model. She has done 7 consecutive national gigs within one year Fall/Winter 2013-2014. She ​is of East Indian ethnicity and she fits the roles of women in the
Mediterranean
area. She plays the role of Zapporah, Mary the mother of Jesus and the medium of king Saul in the Bible.
Summer Garcia as 'Hannah', 'Myriam' and 'Michal'
Rose Hill as 'Zipporah, Mary (mother of Jesus) and medium of king Saul.
Lorenzo Gabaldon as 'Aaron, king Saul,
​Shem (son of Noah)
F Ed Knutson as 'Prophet Eli, Prophet Samuel and voice of archangel Gabriel & of God', drunk Noah
Lorenzo is a strong stage actor originally from Spain (Europe) and has been involved in film industry as well. His craft brings him to play the complex of king Saul and Aaron (brother of Moses) in the Bible.
Ed is a Shakespearean actor on stage and professional voice over actor. Ed has been doing many films as well. His professionalism brings him to play 'Prophet Eli' and the voice of archangel Gabriel and of God in the Bible.
Jimmy Isles as 'Young Moses' and Joseph (father of Jesus), Ham (son of Noah), Abel
Jimmy went to San Bernardino Valley College and New York Film Academy in Los Angeles doing theater and music. He has done films as well. His experience brings him close to (young) Moses and Joseph (father of Jesus) in the Bible.
CHARACTERS OF THE BIBLE
A compilation series based on characters in short bible passages
in PRE-PRODUCTION ​​
Antonio Bonilla as 'Cain', 'king David', Japheth (son of Noah)
Antonio has been an actor in both theater and in films. Antonio plays the guitar and does Martial Arts. His charisma at various levels in the industry brings him to play the king David and Cain in the Bible.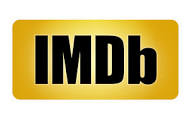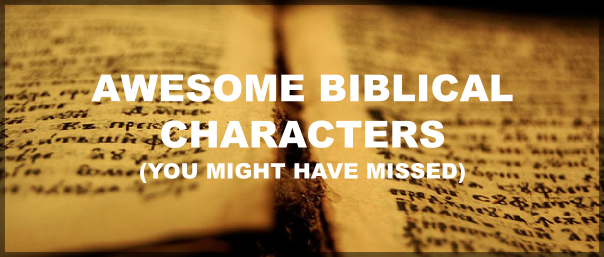 © Rose Hill Website 2011-2019
Judah Garcia as "Samuel"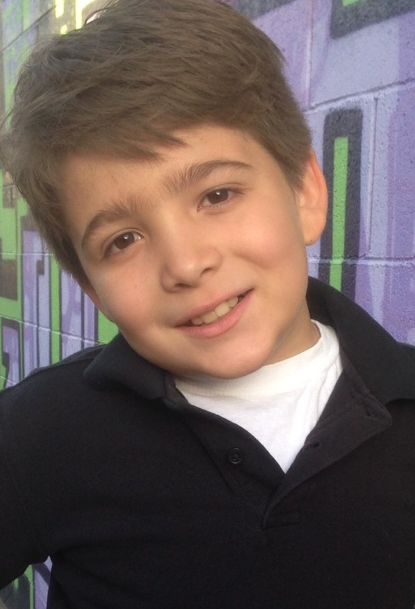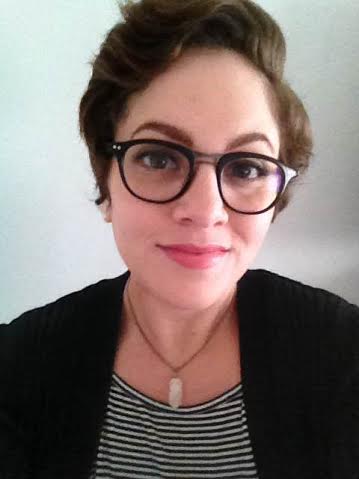 Niki Su Gratton as "Elizabeth"



Niki is director of several stage productions and is also a Make Up Artist for special effects and a painter/artist